What is This Course About?
The ultimate purpose of this book and this course is to promote closeness, peace and power in relationships: romantic and familial relationships. Love is the most powerful entity in this world, so teaching people how to do a better job of loving themselves and each other is essential in accomplishing the ultimate goal of peace.  When I came up with the title of this book, most people who know me were SHOCKED!
The initial knee-jerk reaction to the title is surprising to people who know me well, because I typically do not share about my relationships and certainly not about intimate relationships. So whether you know me or not, relax. My sex-life is not being shared in this book. This is not a tell-all personal gossiping book. This is not a book about how, how often, when, where, or anything of the sort as it relates to oral sex or talking to your spouse. To be clear this book will support and deepen your understanding of two psychological and physiological needs that often cause conflicts in relationships: sex and communication.
Enroll and Enjoy!
Where Did the Idea for This Course and Book Come From?
My passion for people and a deep-seeded need to speak the truth as I see it are the foundations for this book. The Answers to Intimacy is rooted in real peer-reviewed research and feedback I received from the first two books: The Answers: A Parent's Guide to Discussing Racism with Children and The Answers: Discussing and Defeating Racism in America.
I had no idea when I wrote the first books that conducting workshops, speaking on radio shows, and hosting discussion sessions on social media would lead me to connecting the dots between racism, oppression, sexual expression and the capacity to love and connect on a deep level. But that is exactly what happened.
Complete the course, and get ready to enjoy the LOVE you have always wanted.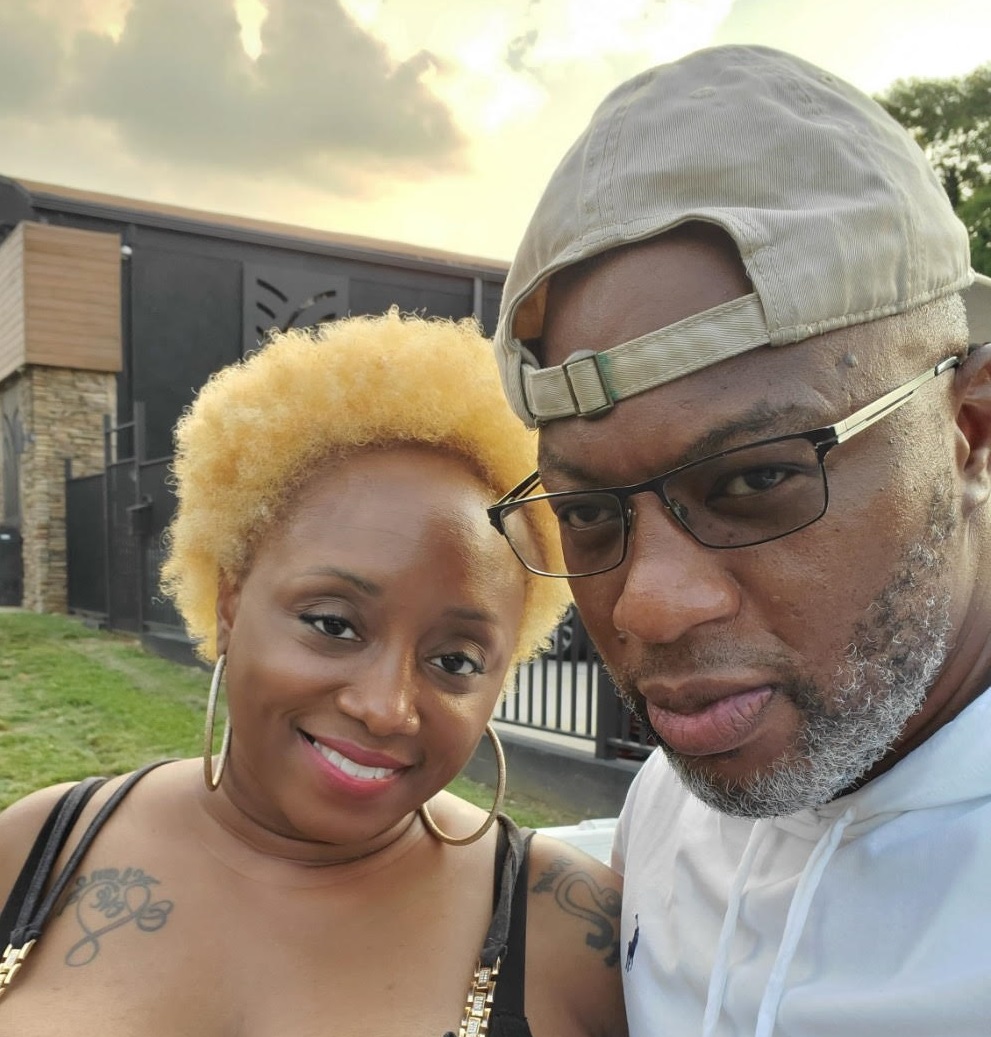 The History of Broken Intimacy

Does the way your parents' relate to each other effect YOU in your relationship now? How do you know?
Understanding your personal history of how relationships have been forged and broken in your family is important in building an intimate romantic relationship.
Reshunda and Steven share their experience in the course.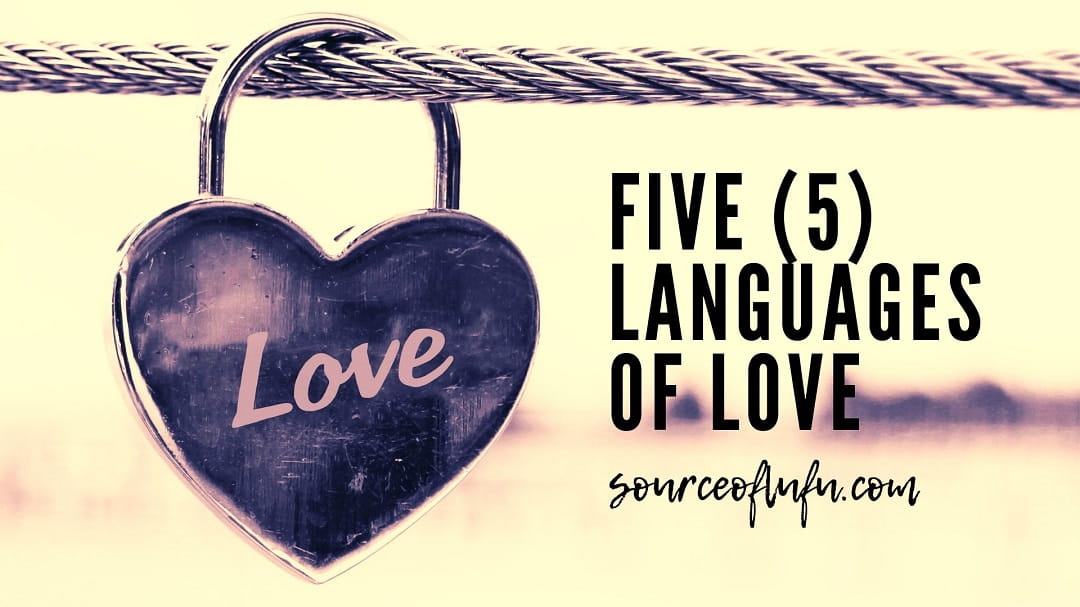 If you love each other, why is it so hard to understand each other, and get on the same page? Communication is often a challenge, and Dr. Chapman in his classic book, "The 5 Languages of Love", explains how to love your partner in a way THEY experience love. We discuss this in the course. Find our your love language now by taking the love language quiz.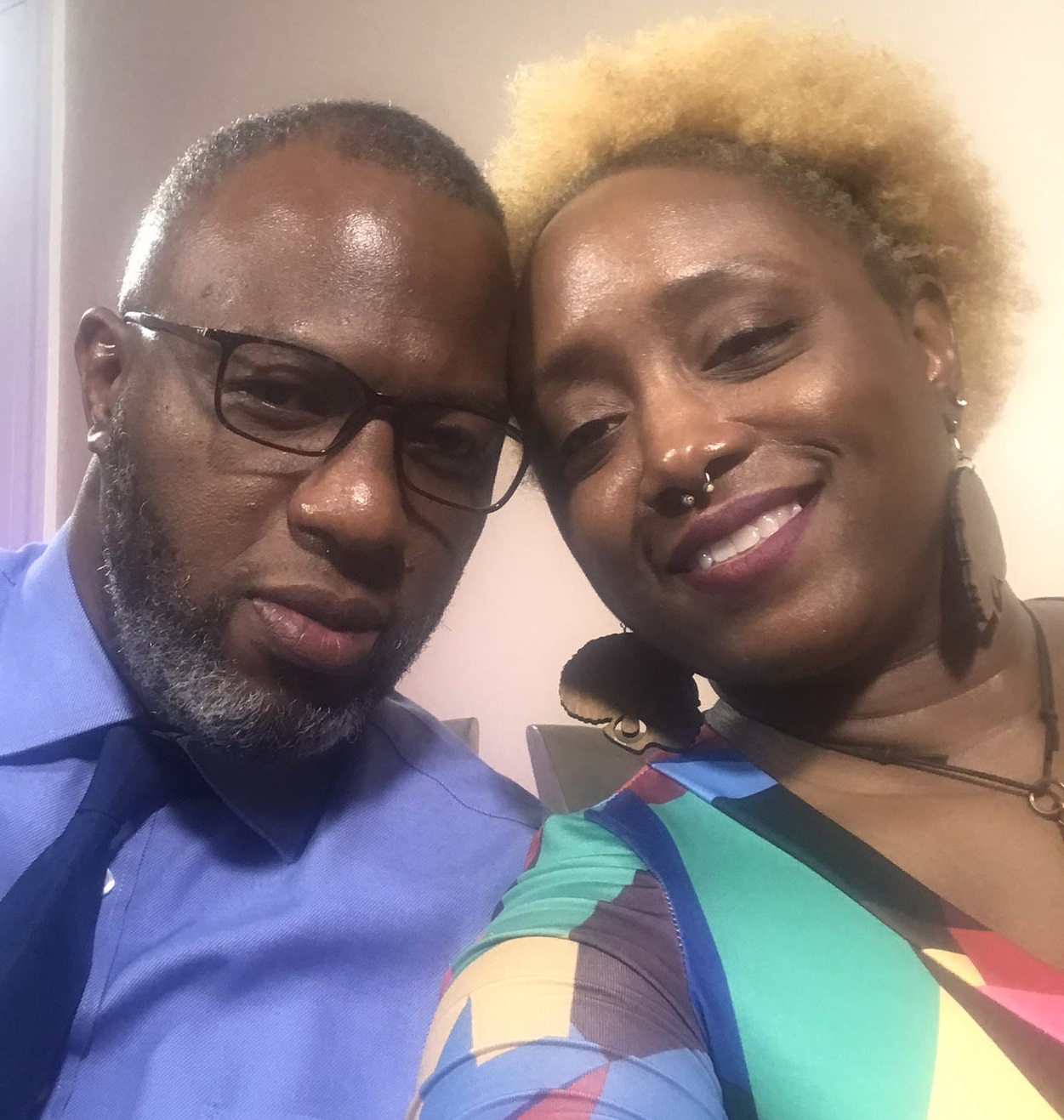 What is Non-Sexual Intimacy?
Non-sexual intimacy builds substance and longevity in relationships. Talk to your spouse about your ideas on non-sexual intimacy. Create a "bucket list" of the top ways you would like to explore non-sexual intimacy with your partner. Here are a few additional suggestions from Thought Catalog:
1. Give each other a ten-minute massage before bed.
2. Sit in a park on a shared towel so you're forced to cozy up.
3. Put on "your song" and spend the entire length of the song uninterrupted, staring into each other's eyes without talking. Then reflect on the experience.
Example Curriculum
The curriculum block is dynamic. As you add curriculum to your course, you'll see it automatically populate here.
EXAMPLE
Why Purchase an Audiobook?
Audiobooks can improve your listening comprehension and overall vocabulary. They are the perfect option for people who want to read, but just don't have the time. Listening to audiobooks is a great way to spend your commute to and from work. Audiobooks may also:
Improve pronunciation and fluency.
Improve time management.
Build Critical Listening skills.
Improve focus and attention span.
Improve memory.
Purchase your audiobook today!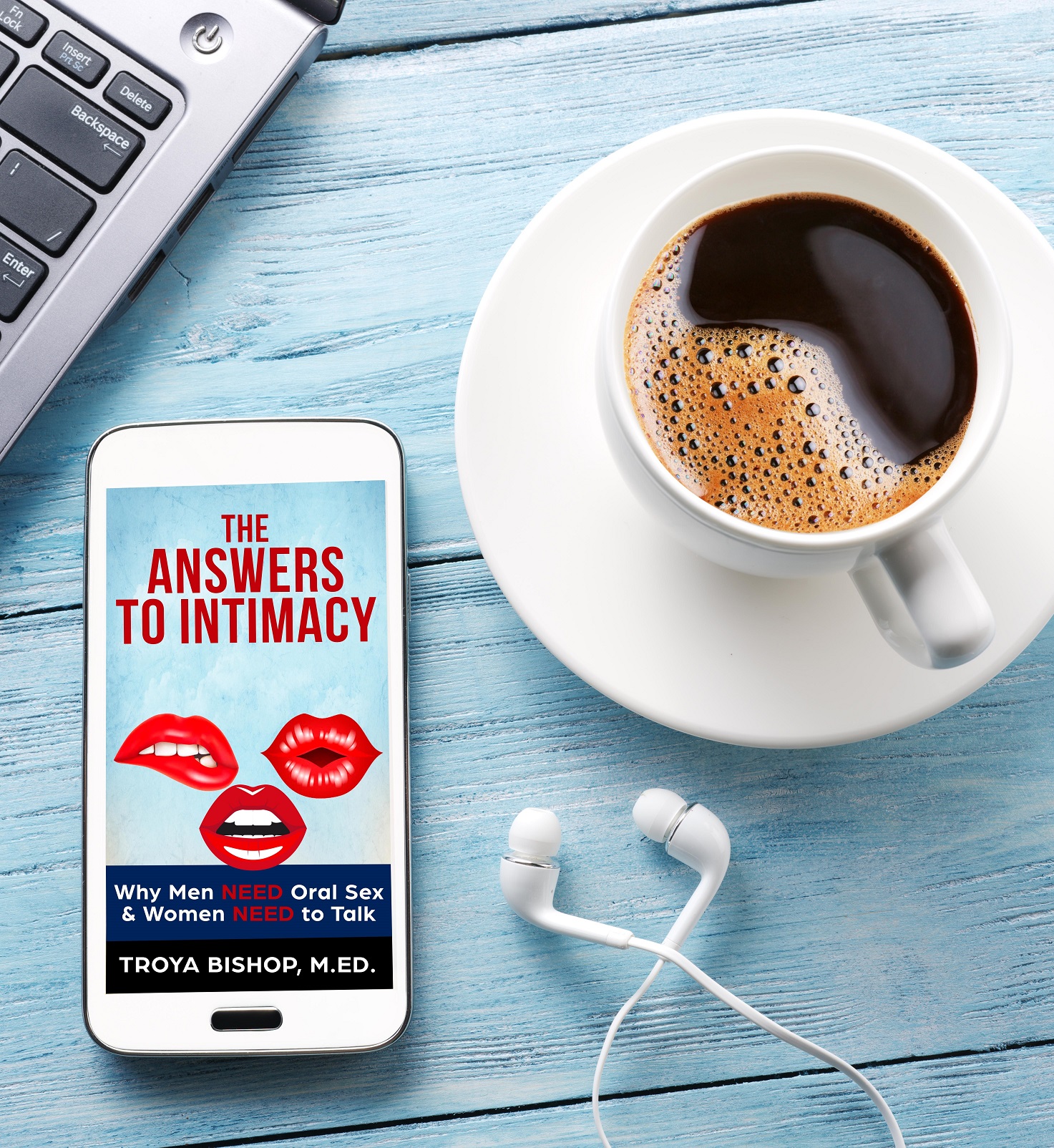 Other Featured Courses at Bishop Global Education & Consulting